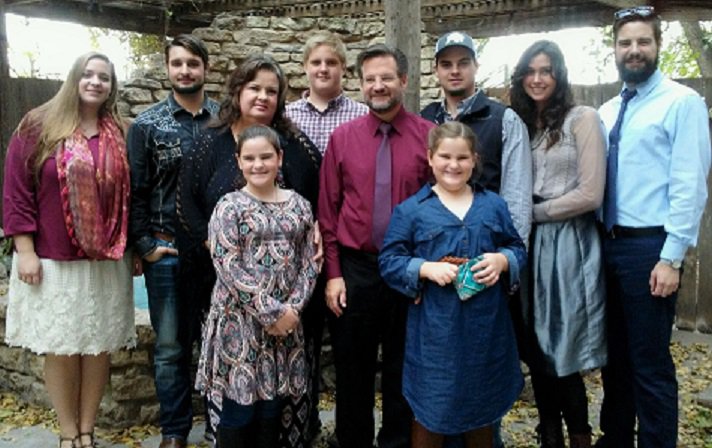 *****Paul passed away on May 24, 2022*****
Read more about Paul Here
Please Pray for the family!
Serving with AGM and Days of Noah Ministries.
We are the Cornelius Family. We are a family committed to reaching people with the gospel. As a missionary family, we travel together to churches, schools, rallies, fairs and other events where we can present our ministry.
Days of Noah Ministries (Click Here)