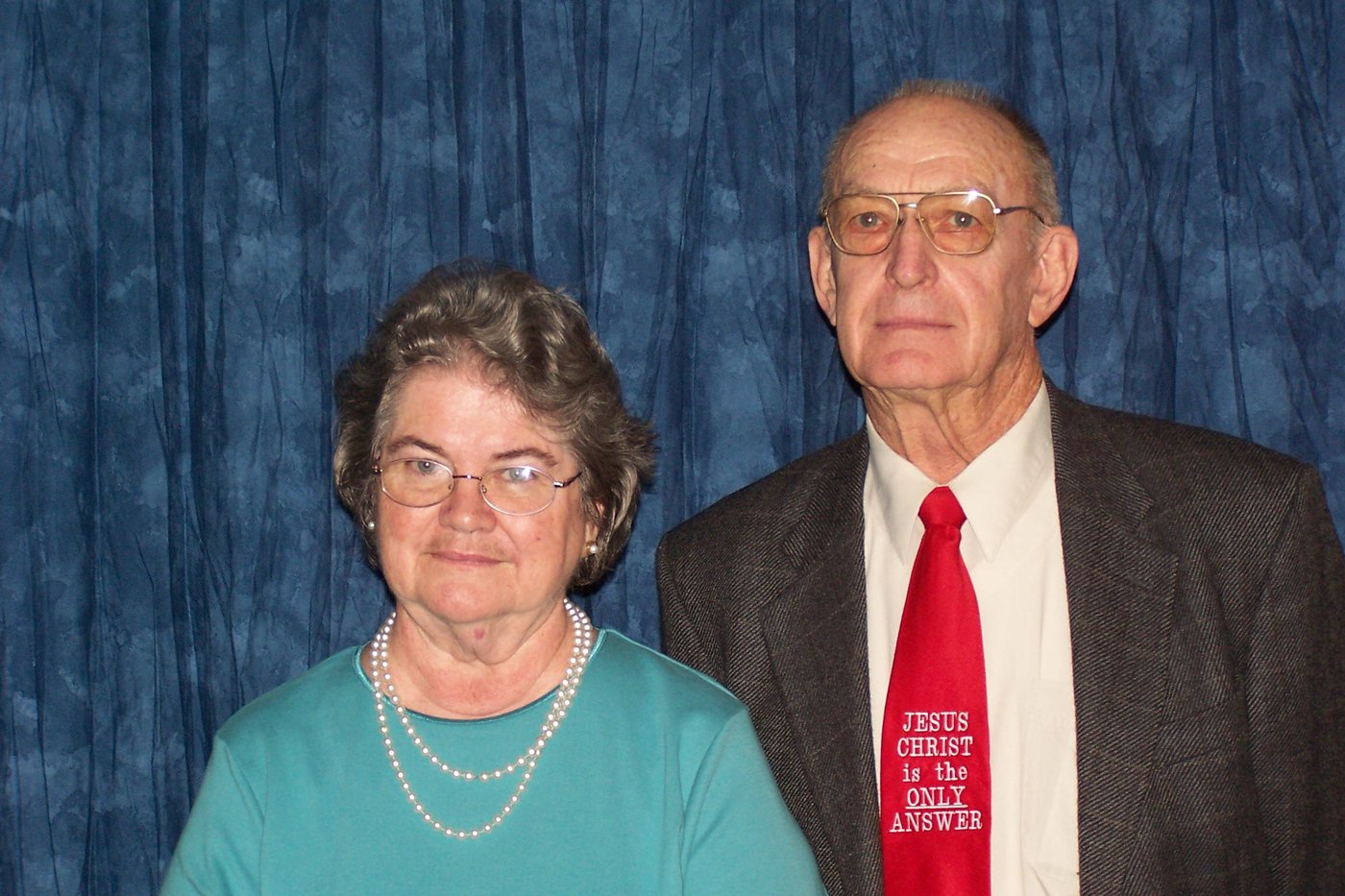 Name: Boots - Ray and Jeannette (Jeannette has recently graduated to heaven)
From: Sale Creek, TN
Phone: 423-488-8950
Email: Boots@agm-ffci.org
Sending Church: Bible Baptist Church, Seffner, FL
AGM Start Year: 2002
Mission Verse: Joshua 1:9 "Have not I commanded thee? Be strong and of a good courage; be not afraid, neither be thou dismayed: for the Lord thy God is with thee withersoever thou goest." and Proverbs 11:30 "The fruit of the righteous is a tree of life; and he that winneth souls is wise."
Family: 6 children, 9 grandkids, 3 great grandkids
Personal Testimony: Jeannette was saved at 7 years of age. Ray was saved in 1960
What it means to be part of AGM: We like seeing so many souls saved.