Meet President Dr. John Gardner and Leaders of the Team at Amazing Grace Mission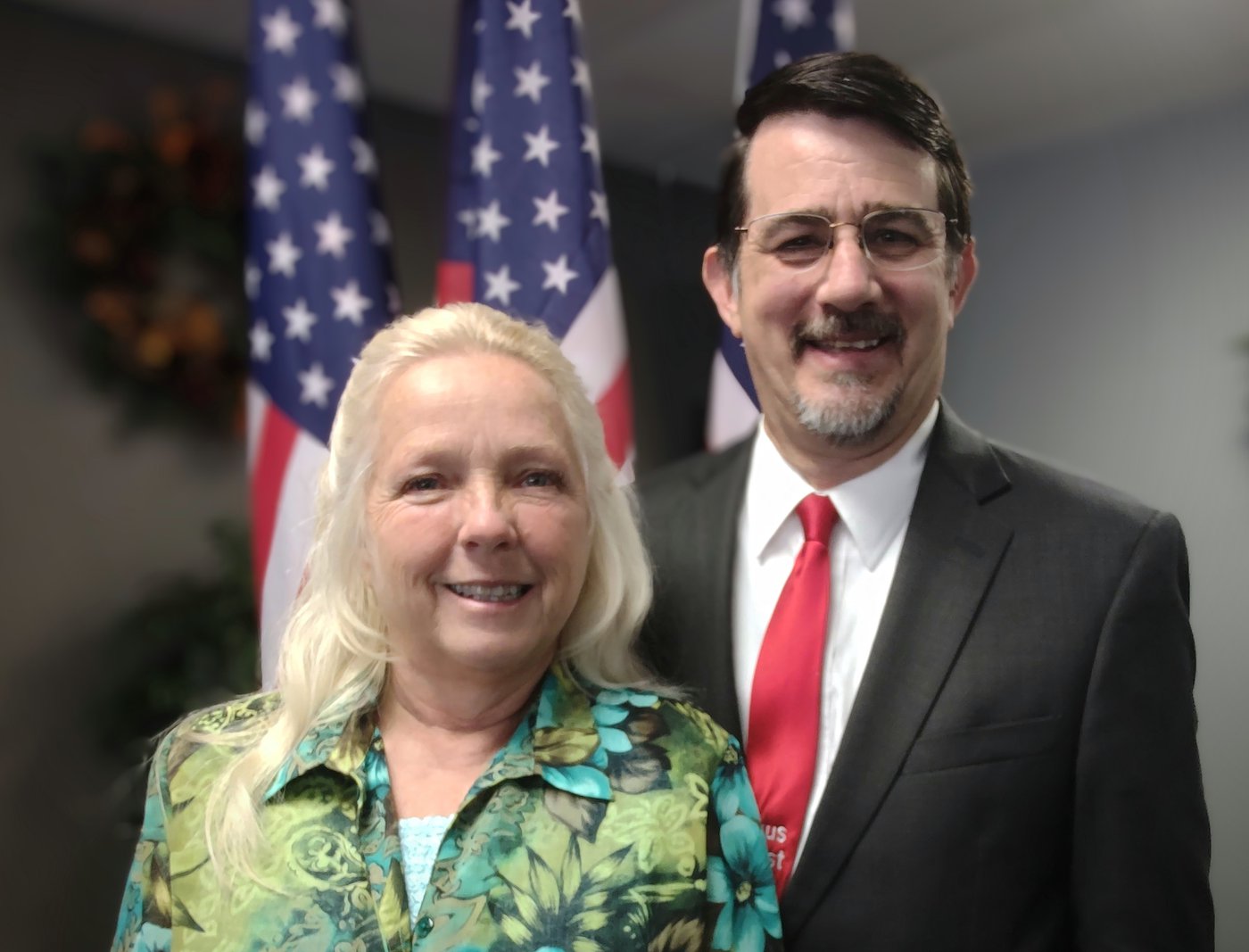 Dear Friend,
Thank you for visiting our web site. I hope it will be a positive visit. I encourage you to check us out.
As President of Amazing Grace Mission, I want to challenge you to ask the Lord if you can have a part in this ministry. I KNOW it would be a blessing to you. Anytime you get involved with what's important to the Lord, you will be blessed.
Say hello to the rest of our leadership team at AGM. Got questions for the lead team at AGM? Contact us.
AGM Board of Directors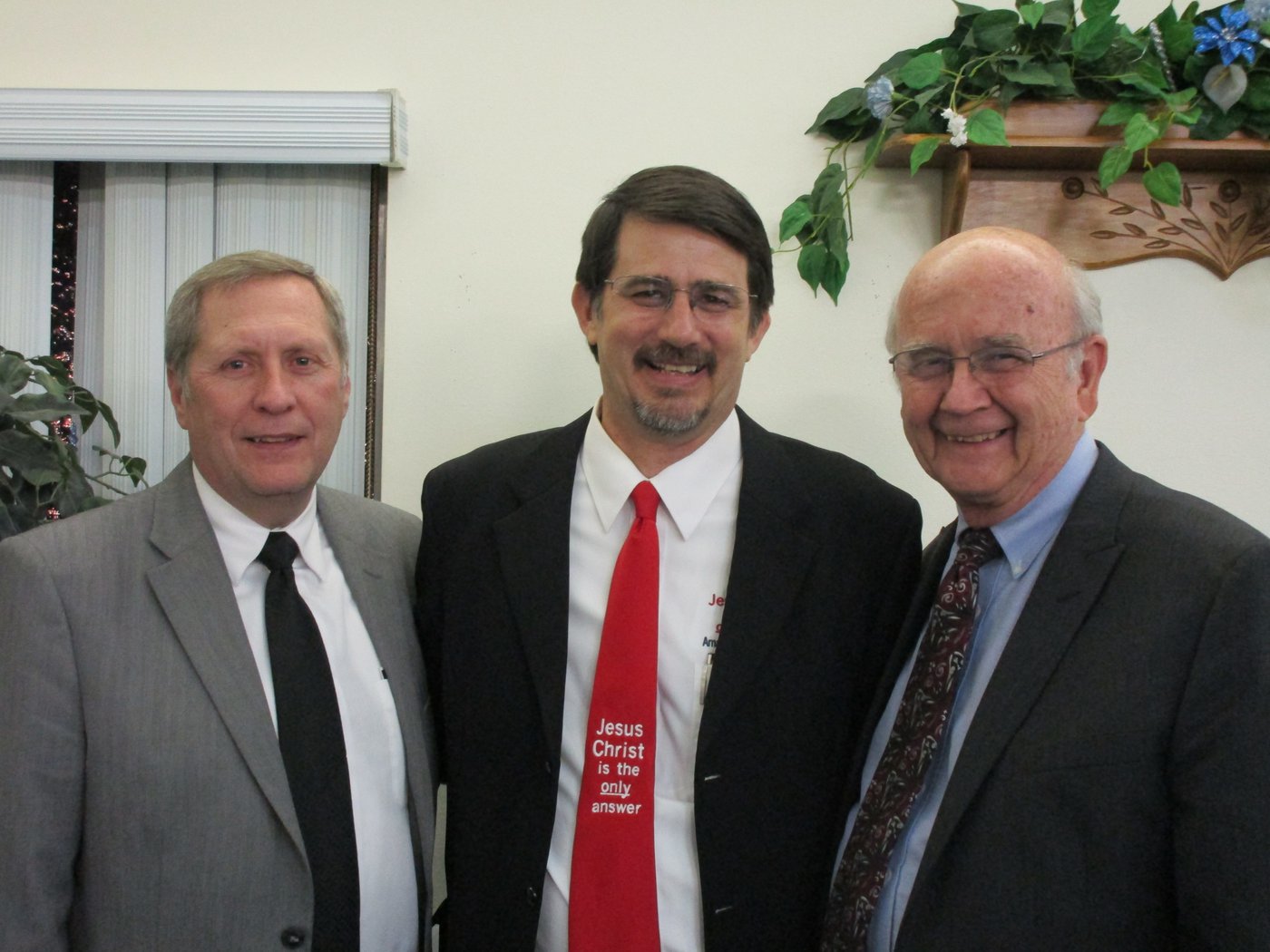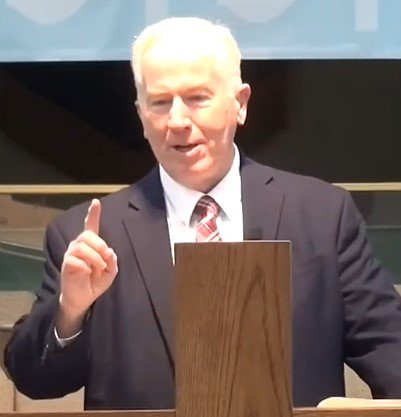 Guy Gowden - Financial Administrator
Guy Gowden has served in the area of finances since 2007. Guy has been a faithful servant in the office and is much appreciated. Without the staff that works at the office AGM would come to a stop. Work behind the scenes supporting the missionaries on the road is an indispensable responsibly that the office staff provides.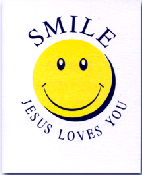 Cindy Goss - Fair Contracts
Cindy has been serving faithfully in the office for many years applying her gifts in several different areas. Cindy has been deeply involved in the area of fair contracts and insurance for the many events the AGM workers minister during a year.

Dan & Cathy Davis - USA Fair Director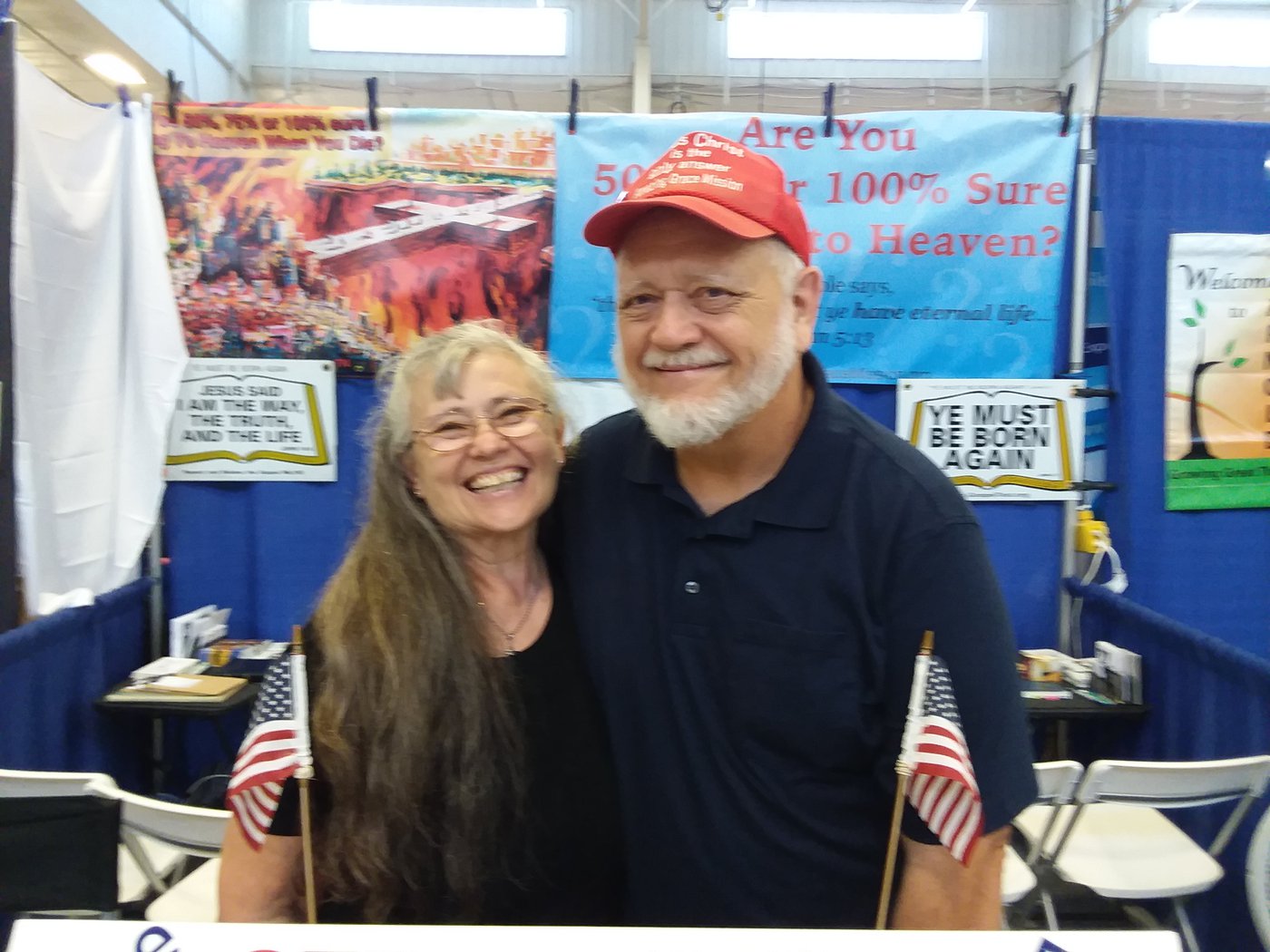 Dan & Cathy Davis joined the AGM team and soon began a leadership roll by coordinating the fair staffing. Dan was officially named USA Fair Director in 2021 as he and his wife Cathy have served tirelessly in the difficult job of staffing all the events along with keeping a full schedule of Fair events they work each year.
Paula Gardner - Secretary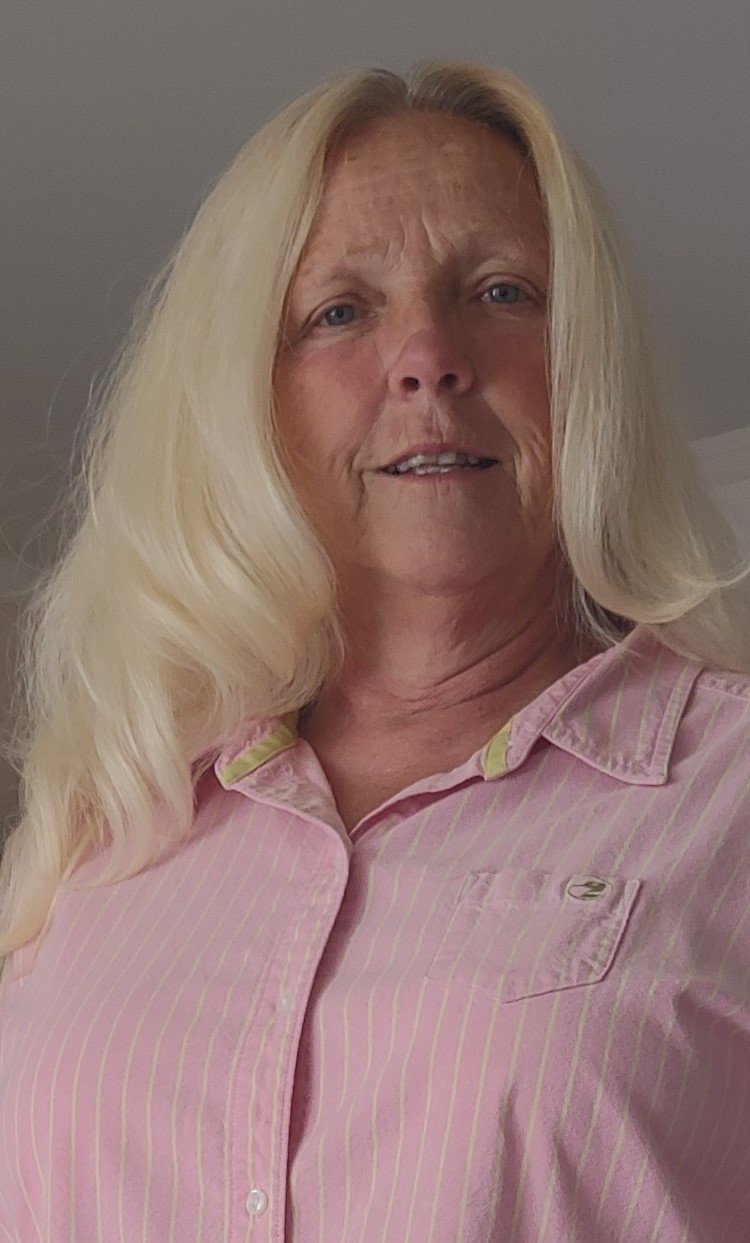 Paula Gardner joined the AGM in along with her husband John Gardner and has served in several different roles since.
Reiner and Tania Gonzalez - Hispanic Director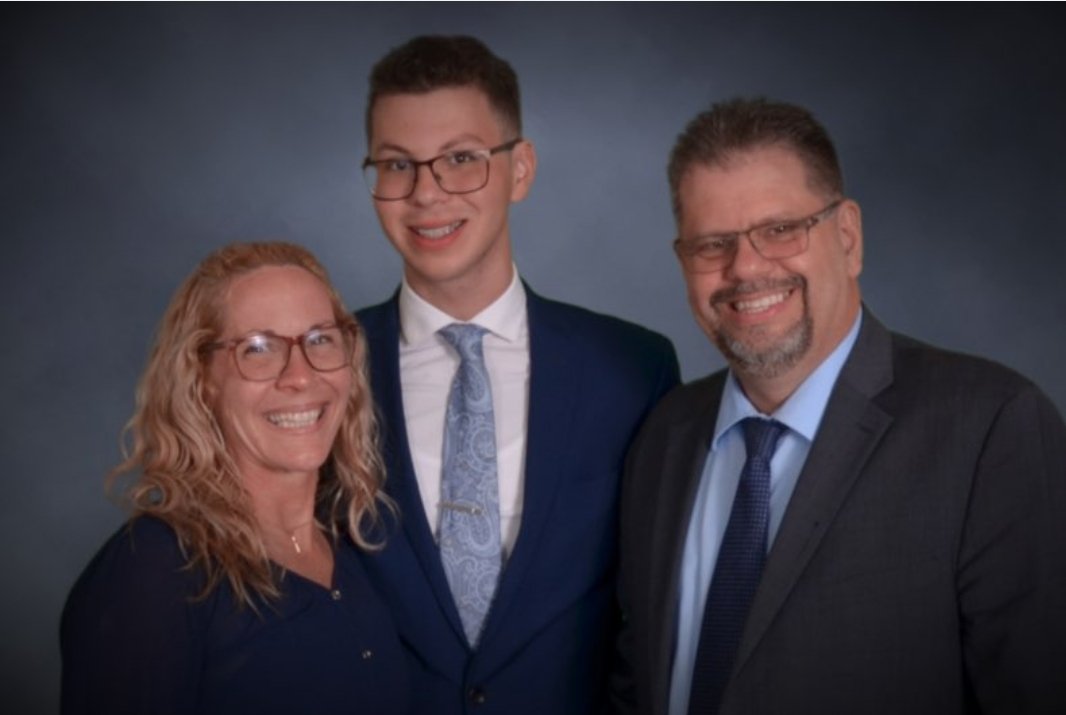 Reiner and Tania have accepted the assignment of opening up to as many Latin American countries as possible. A tall assignment, but with God's direction, your prayers and support it can happen. Donate Here