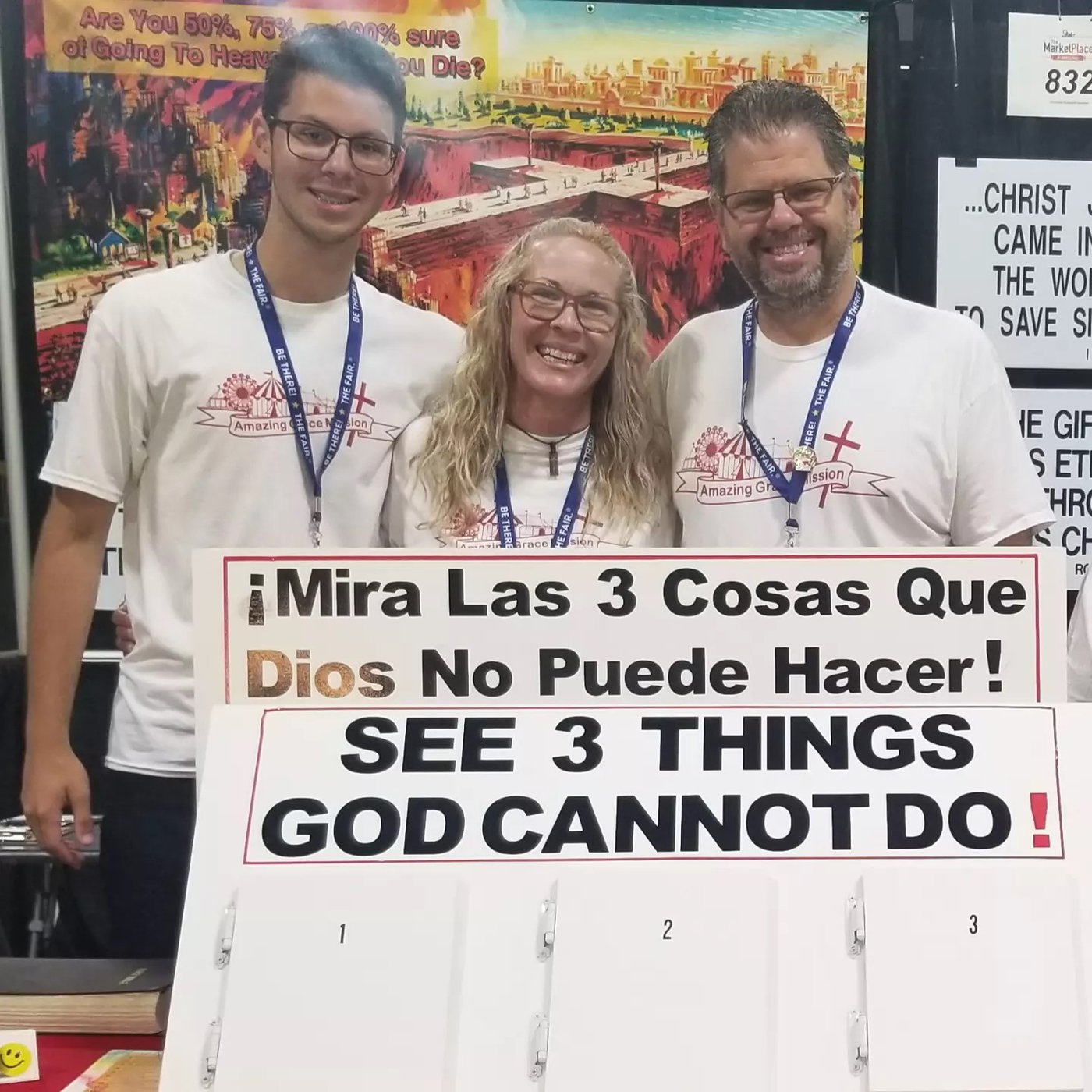 NAME(s) Reiner Gonzalez
City / State of residence Miami, FL.
When were you saved? August 15th, 2005
When did start Amazing Grace Mission? 2019
Sending church
Grace Baptist Church
http://www.gracebaptistchurchmiami.com
Contact Info
Web Site: http://www.agmhispano.org
Emailto: director@agmhispano.org
Cell: 786.317.6131
MA in Biblical Studies – Louisiana Baptist University
MA in Christian Ministries – Carolina University
Reiner González (AGM's Hispanic Director) has served in God's work with his family since 2006 in the areas of teaching, preaching, evangelism, discipleship, counseling, and missions, having the opportunity to work in Cuba, USA, Mexico, Guatemala, Honduras, El Salvador, Nicaragua, Dominican Republic, Colombia and Chile.
Life verse: Proverbs 10:22
Missionary verse: John 9:4