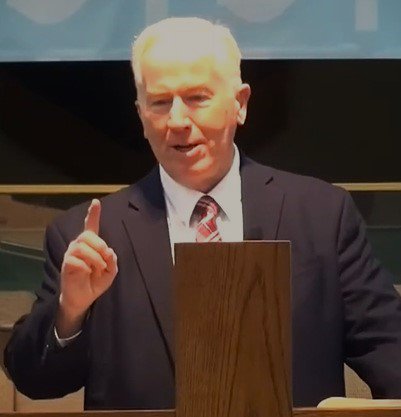 Name: Bill McSpadden (Pastor)
From: Rochester, Indiana
Phone: 574-847-9909
email: pastormcspadden@aol.com
Sending Church: Liberty Baptist Church, Rochester, Indiana
AGM Start Year: 2023
Mission Verse: 2 Corinthians 3:2-3
Family: Wife (Faith), 5 children, 6 grandchildren
Personal Testimony: Saved at 7 years of age in vacation Bible school. Called to preach at the age of 15, 45years in fulltime service for the Lord.
What does it mean to be a part of AGM?
I am honored and humbled to be a part of this great soul winning team.