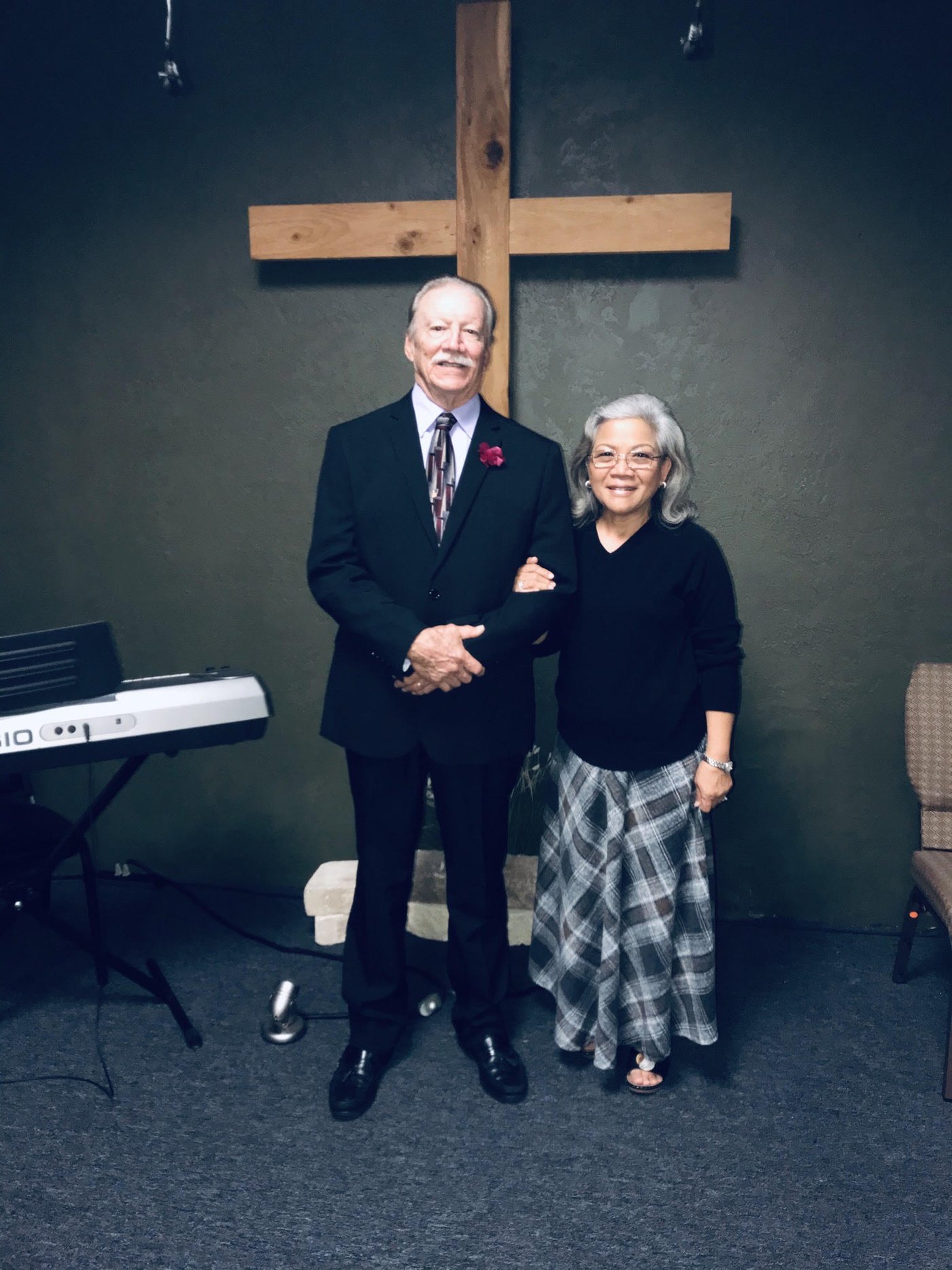 Raymond & Melody Tosch
205 Fireball Lane N, Ft Myers, FL 33917
Contact Ph: 239-878-5226
Sending Church: Victory Baptist Church - North Fort Myers, FL
Joined AGM: Feb 22, 2017
Raymond was saved in April 1985
Melody was saved January 31, 1982
Raymond was raised as Catholic, the eldest of 3 kids, a licensed Carpenter with 52 years experience; a Navy man with 2 years of college, and having graduated from Faith Bible Institute 3yrs, a college credit course.
Raymond was saved at the age of 36 while attending his children's Easter Play.
Melody was born and raised in the Philippines. She was the 5th child in her family. Her dad, mom, and two brothers have died, but got saved prior to their deaths. All of her sisters, nephews and nieces have all been saved!
Melody graduated Secretarial Science 2 year course and Bachelor of Science in Business Administration, major in Management 4 year course.
Melody also graduated from Faith Bible Institute 3 years college course credit.
Melody also has training in Banking and Insurance which was acquired when she was in the Philippines.
Melody was saved at the age of 25 when invited by youngest sister to attend a Christian Fellowship at a student center at Chi-Alpha Christian Center.